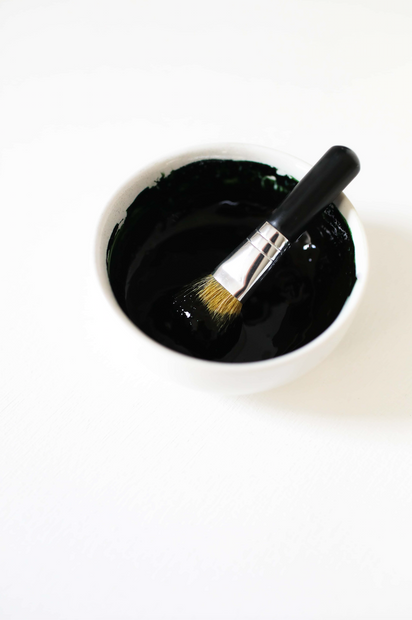 For toning, brightening, and detox, our organic Spirulina powder is one of the most complete food sources you will ever find on the planet. It's great added to smoothies and recipes, but it's also an excellent plant-based skin food. Nutrients are easily absorbed through the skin, so you can enjoy the benefits of this potent superfood by incorporating it into your self-care routine and replacing other expensive products that contain chemicals or preservatives.
SPIRULINA FACE MASK 
Mix 1 teaspoon of Spirulina with a little water and fresh aloe vera to form a paste. Simply mix ingredients, and paint or massage into skin. Leave for 20 minutes. Rinse with warm water and pat dry.
Need a little extra nourishment? You can customize your mask by swapping aloe vera or adding a little avocado, banana, raw honey, or rose water.