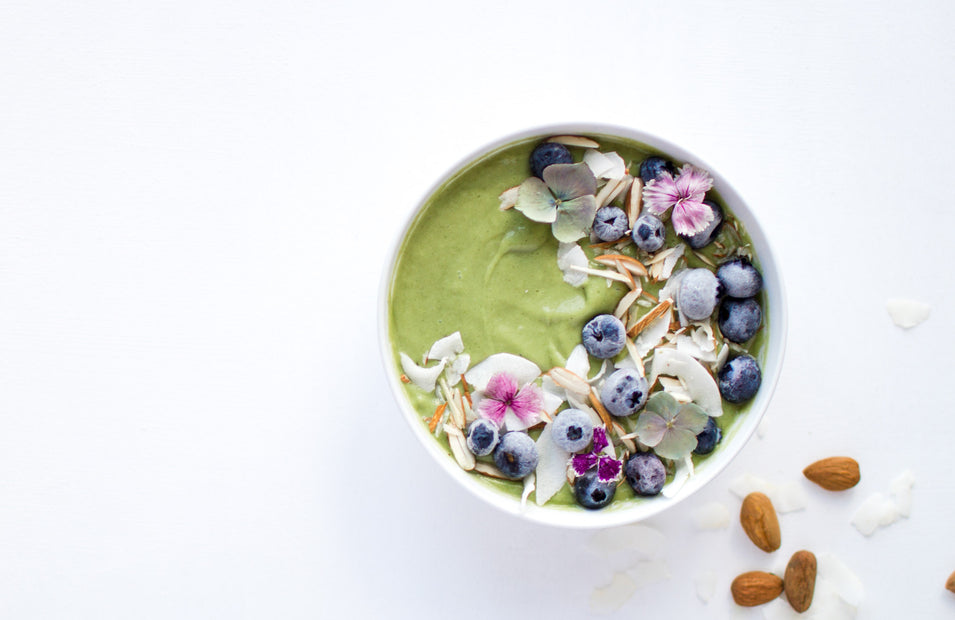 We love this recipe to drink alone or made into a quick and easy pudding or smoothie bowl base. We like to add a teaspoon of our rich, nutty Moringa leaf powder, which is considered to be one of the most complete, nutrient-dense plants on Earth.

The healthy fat from the avocado and nutritional boost from this very potent superfood will get you well on your way to maintaining a healthy internal balance.
Moringa Vanilla Avocado
2 cups freshly made Almond Mylk
½ avocado
1 teaspoon Moringa Leaf powder
1/4 teaspoon Vanilla powder
1 teaspoon vanilla extract
½ cup ice
Pinch Himalayan Pink Salt
2-3 Medjool Dates

Blend well. Thickness can vary based on your preference by adjusting ice and milk ratios. Drink as is or top with fruits, nuts or seeds of your choice.