SUPERFOODS—
WHAT'S IN THEM
FOR YOU?
Our quiz is a great way to find out.
Discover the superfoods that
are perfect for you!
Take the Quiz
WHAT ARE SUPERFOODS?
The name "superfood" might be relatively new, but the foods are anything but. Superfoods represent traditional staples, used for hundreds, if not thousands of years by indigenous communities all over the world for their benefits and nutrient density.
Just like us, superfoods come in every beautiful shape, shade and size. They represent every color of the rainbow, come from all over the globe, have rich cultures and histories, and each one has its own unique set of talents.
SUPERFOODS ARE A CELEBRATION OF DIVERSITY,
AND FOOD IS A LANGUAGE WE ALL SPEAK.
FRIENDS WITH BENEFITS
Fun and flavor aside, we love superfoods most for how they make us feel. And we have a lot of them here at Terrasoul—over 110 and counting. From adaptogens and functional mushrooms for stress, sleep and energy, to immunity, mood and beauty-boosting superfoods, Terrasoul has everything you're in the mood for.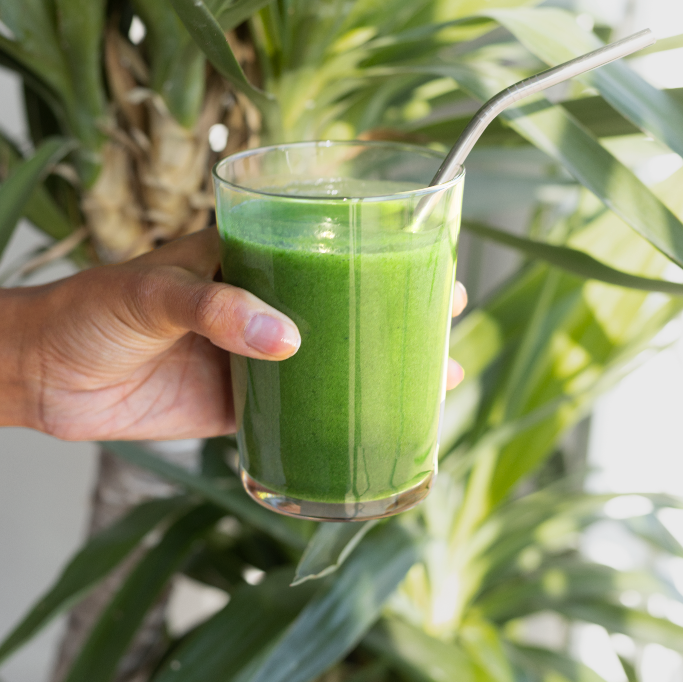 SUPER EASY
Superfoods are super easy to incorporate into the foods you already love—add lion's mane (meow!) to your latte for laser-sharp focus, ashwagandha to your smoothie for some serious stress relief (ahhhh…) or nosh on a handful of crispy nuts or chewy dried fruit to help you survive that 3pm meeting.
PLANTS > PILLS
No one can argue with the power of plants, and eating a colorful, nutritionally diverse diet makes it easy to get everything you need to keep your body happy. The stuff found in capsules doesn't even come close to real food. Most capsules contain highly refined, isolated chemicals and can be dangerous in high doses. Plus, real food tastes better.