PLANET-FRIENDLY SUPERFOODS. PEOPLE-FRIENDLY PRICES.
Hi There! We're Terrasoul
We made superfoods affordable—like they should be! At Terrasoul, we're nice to the planet, treat people fairly and keep quality super high, guaranteed.
LEARN MORE
WITH OVER 100+ SUPERFOODS, WE'VE GOT EVERYTHING
YOU'RE IN THE MOOD FOR: Better EnergyFocusLess StressRest & RestoreElevated MoodBeauty -- Inside and OutImproved ImmunityStrength
TESTIMONIALS
Terrasoul is the best—the quality is reliable and the prices are awesome!
Jody S. (Atlanta)
Everything I've had from Terrasoul is delicious.  It's nice to know there are companies out there who still give a damn.
Claudia O. (New York)
Love this company and their commitment to quality.
Craig N. (Phoenix)
I want to make a difference with my dollar and Terrasoul fits the bill.  Plus, their selection is HUGE!
Felipe G. (San Francisco)
There are so many options out there, but when it comes to quality, no one is better than Terrasoul.
Lana L. (Chicago)
I always choose Terrasoul.  Their products are always the best quality and less expensive than pretty much anywhere else.
Anthony P. (Philadelphia)
Awesome company with awesome values.
Amanda H. (Los Angeles)
Terrasoul is my one-stop-shop for all things superfoods.
Tanika D. (Austin)
I like to support companies who actually care about their customers.  Terrasoul is a great company with high quality products you can trust.
Luli Y. (New York)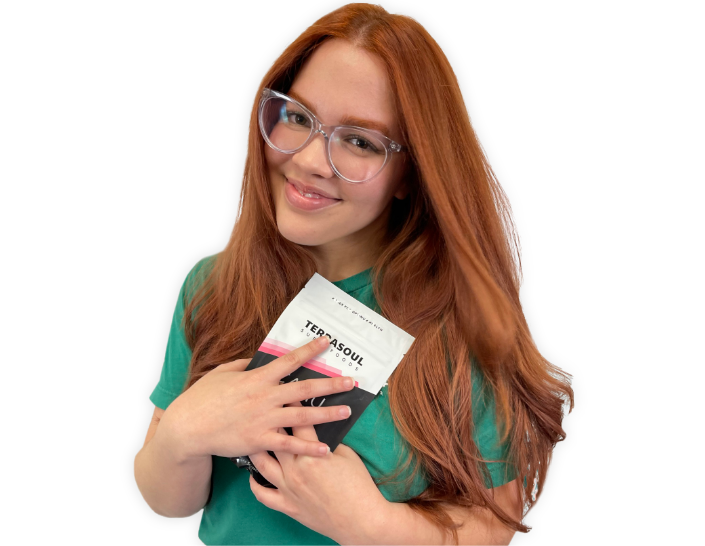 READY TO FIND YOUR SUPERFOOD MATCH?
Our quiz is a great place to start.
Discover which superfoods are perfect for you!
TAKE THE QUIZ
FIND YOUR NEW FAVORITE RECIPES