CANTALOUPE BAOBAB SMOOTHIE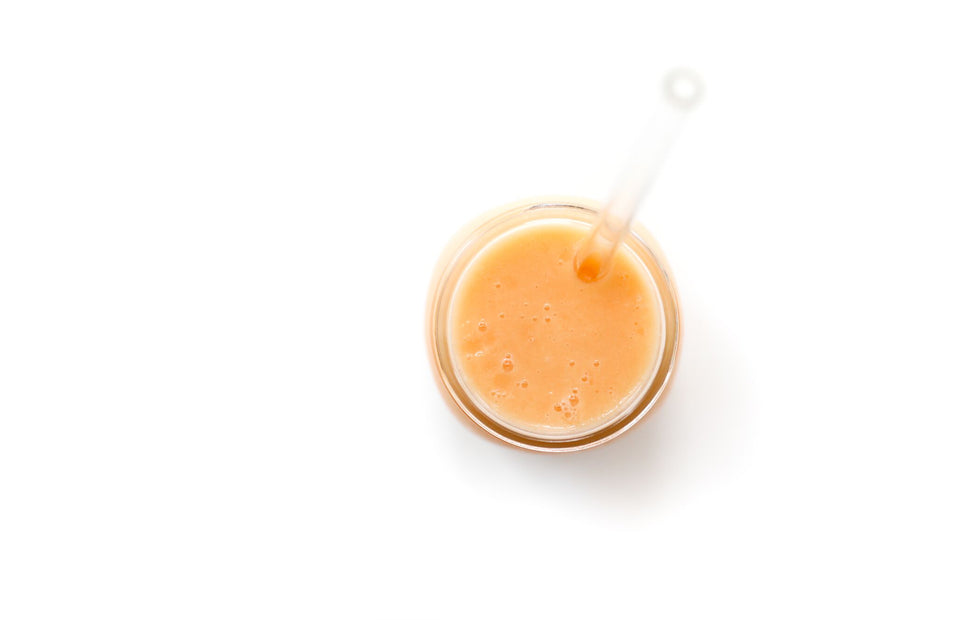 This recipe is the perfect Summer smoothie and post-workout hydration hack. With the warmer temps, we all need to make sure we stay hydrated. Cantaloupe not only has a high-water content (almost 90%) but is also rich in Vitamin C and potassium. Baobab is anti-inflammatory, prebiotic, contains electrolytes, and is also high in Vitamin C, which is essential for collagen production and tissue repair.
Cantaloupe Baobab
1/4 fresh cantaloupe
1/4 frozen cantaloupe
1/2 cup coconut water
1-2 teaspoons Baobab powder
Splash of rose water (food grade)
Pinch Himalayan Pink Salt
Blend. Enjoy.