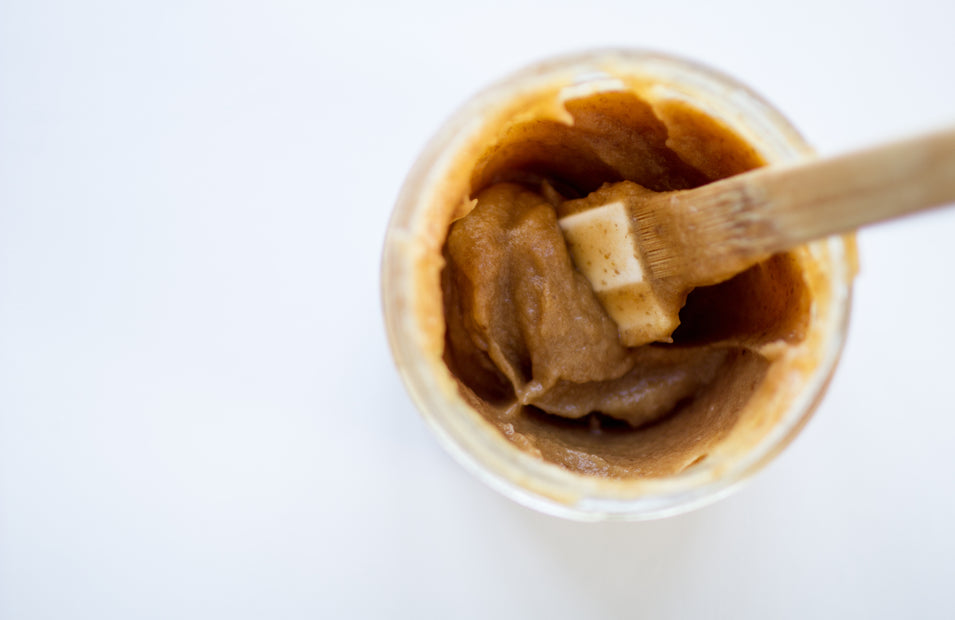 Despite being one of the sweetest fruits, high in both sugar and carbohydrates, dates are deliciously nutrient dense, full of minerals, health-benefiting phytonutrients, and are very easily digested.
Dates make an excellent whole food sweetener to add to baked goods, raw desserts, smoothies, nut mylks, or sweet snacks. Date paste is easily substituted in almost any recipe that calls for honey or maple syrup. 
DATE PASTE
2 cups Medjool Dates or Deglet Dates, soaked in warm water for 15-30 minutes.
1/2 tablespoon lemon juice (optional) 
Pinch of salt
If using our Medjool Dates, remove pits from dates. 
Remove dates from soak water and set water aside. 
Add soaked dates and 1/4 cup of soak water to food processor or blender until a paste is formed, adding a tablespoon of water at a time, until desired consistency is reached. 
Store in airtight container in the fridge for 1-2 weeks. Date paste will keep for a few months if stored in the freezer.