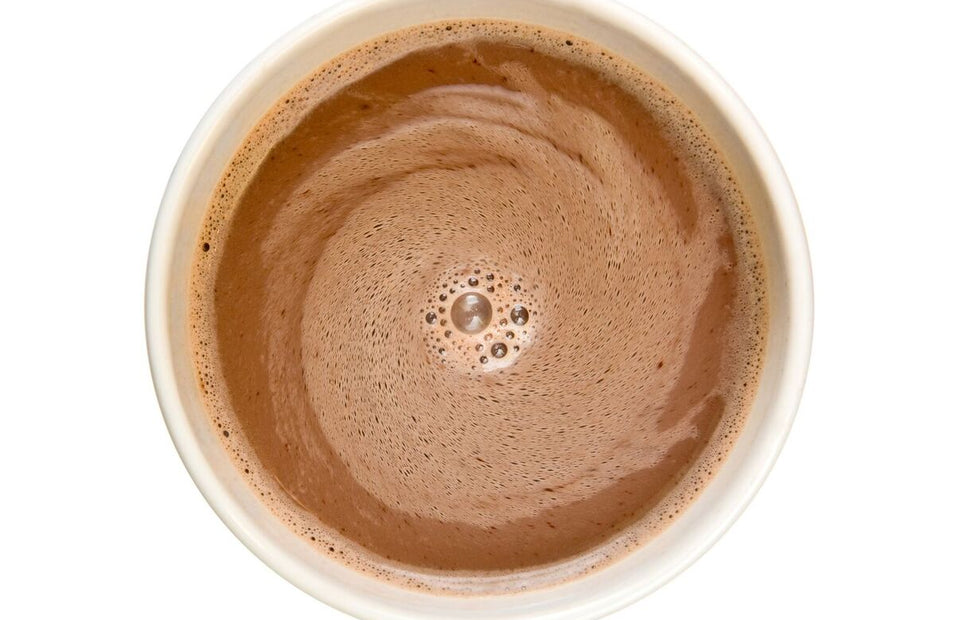 Carob is a delicious alternative for those with sensitivities to chocolate or caffeine. A rich source of calcium and antioxidants, Carob is known to aid digestion and help with diabetes management and weight loss.
Try the following recipe for a creamy tonic both adults and kids will enjoy.
CAROB COCOA
1 cup Cashew Mylk or milk of choice
1 tablespoon Carob Powder
1/2 teaspoon vanilla extract (optional) 
1-2 teaspoons Coconut Sugar
Pinch Ceylon Cinnamon
Combine ingredients in small saucepan, whisking over low-medium heat until frothy and warm.